In my garden, Stupice is always the first, but this year three of the tomatoes from Marsha's offer beat it out for fruit set. But because Stupice is a smaller ripe size, I do expect it will still be the first to be ripe.
Red Lithium was first -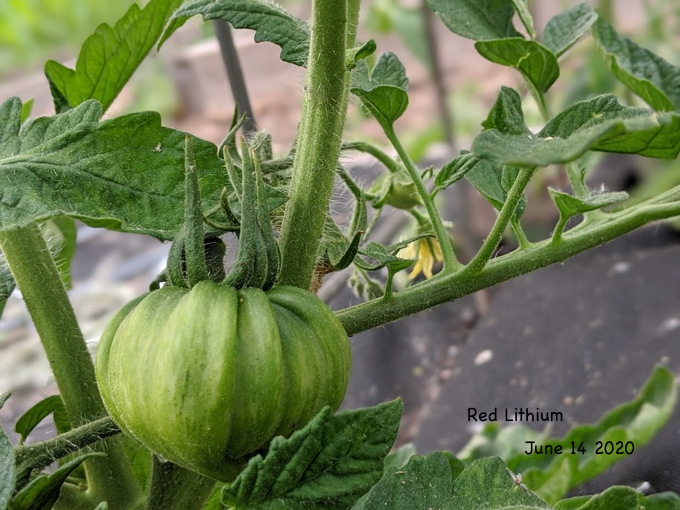 Heart of Ashgabat was 2nd -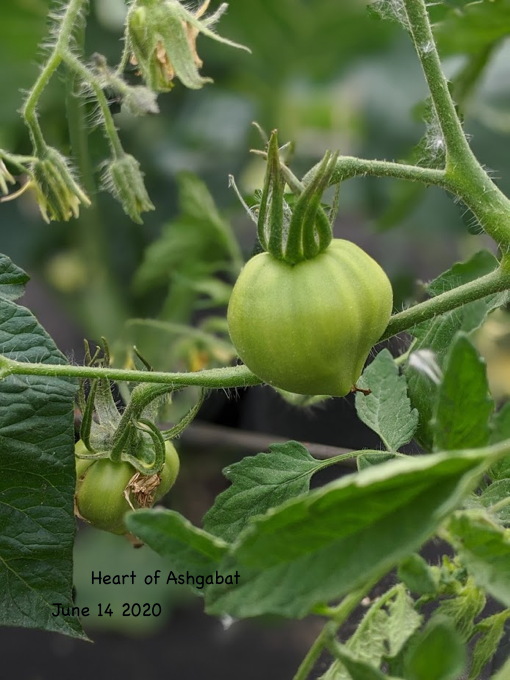 Mocha Splash was third -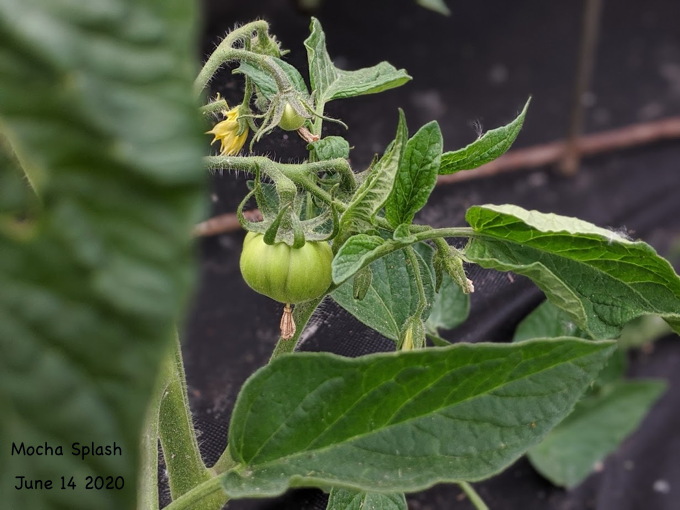 Stupice -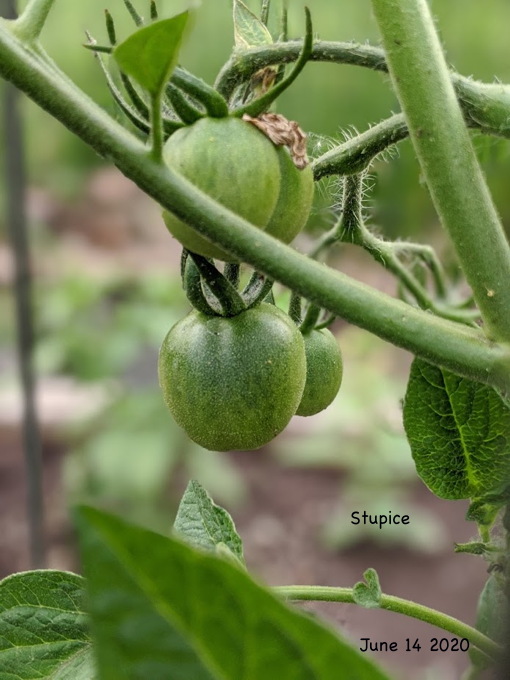 I also have small pea sized fruit on KARMA Peach and KARMA miracle.
Which larger tomatoes were your first to set fruit?